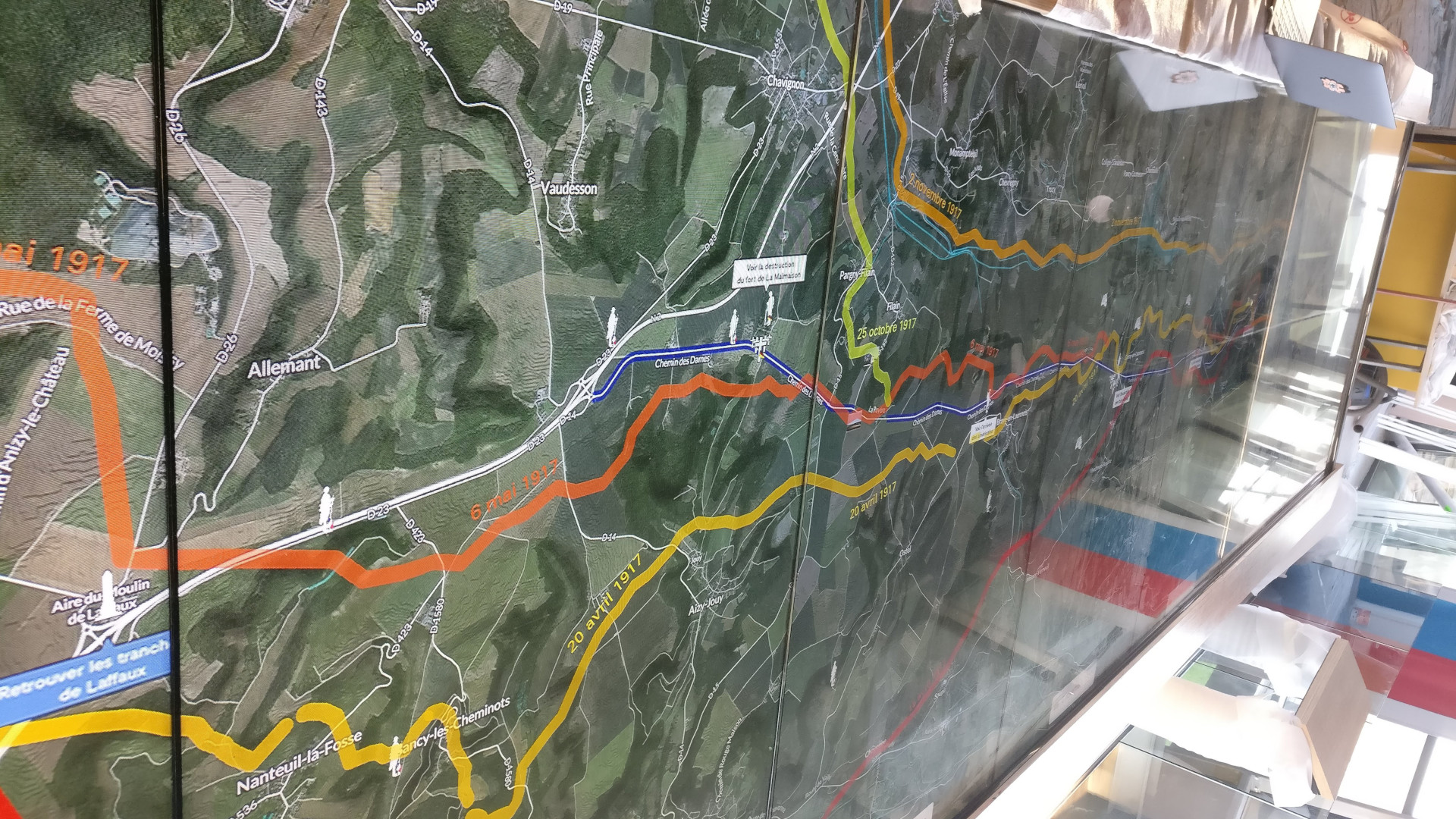 Caverne du Dragon

Multiples interactives

Date: 2019
Location: Caverne du Dragon, France
Technology: Python, Kivy, ZMQ, Pebblo
La Caverne du Dragon is a WW1 museum, redesigned and inaugurated the 4th May 2019 for its 50 years old anniversary.
It features a 7 FHD multitouch table for exploring content along the Chemin des Dames. Tour guide have a mode where it display wars line and use it as a tool for their stories.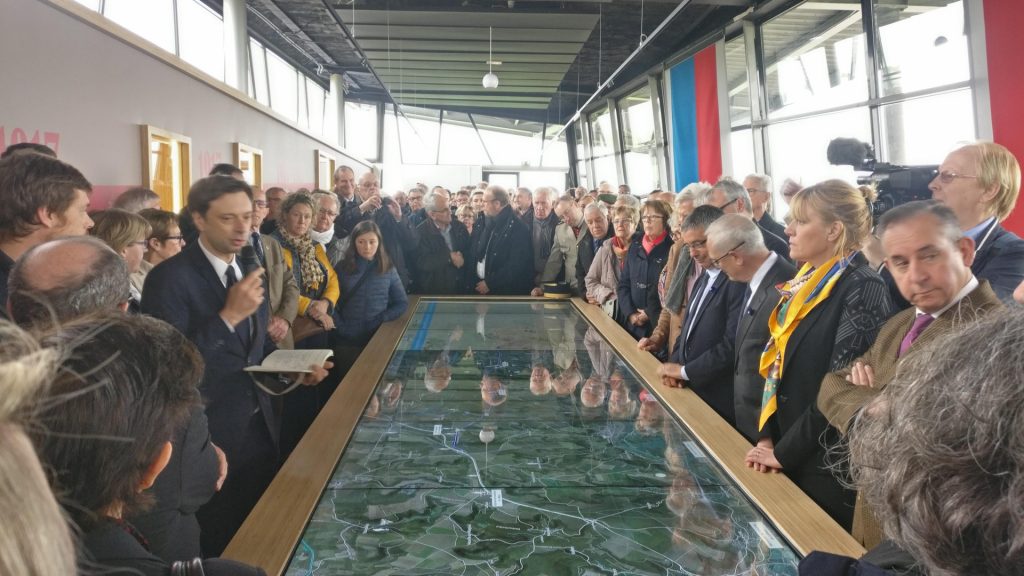 La Caverne du Dragon is a project produced by Devocite
Details
Date: 2019
Location: Caverne du Dragon, France
Technology: Python, Kivy, ZMQ, Pebblo