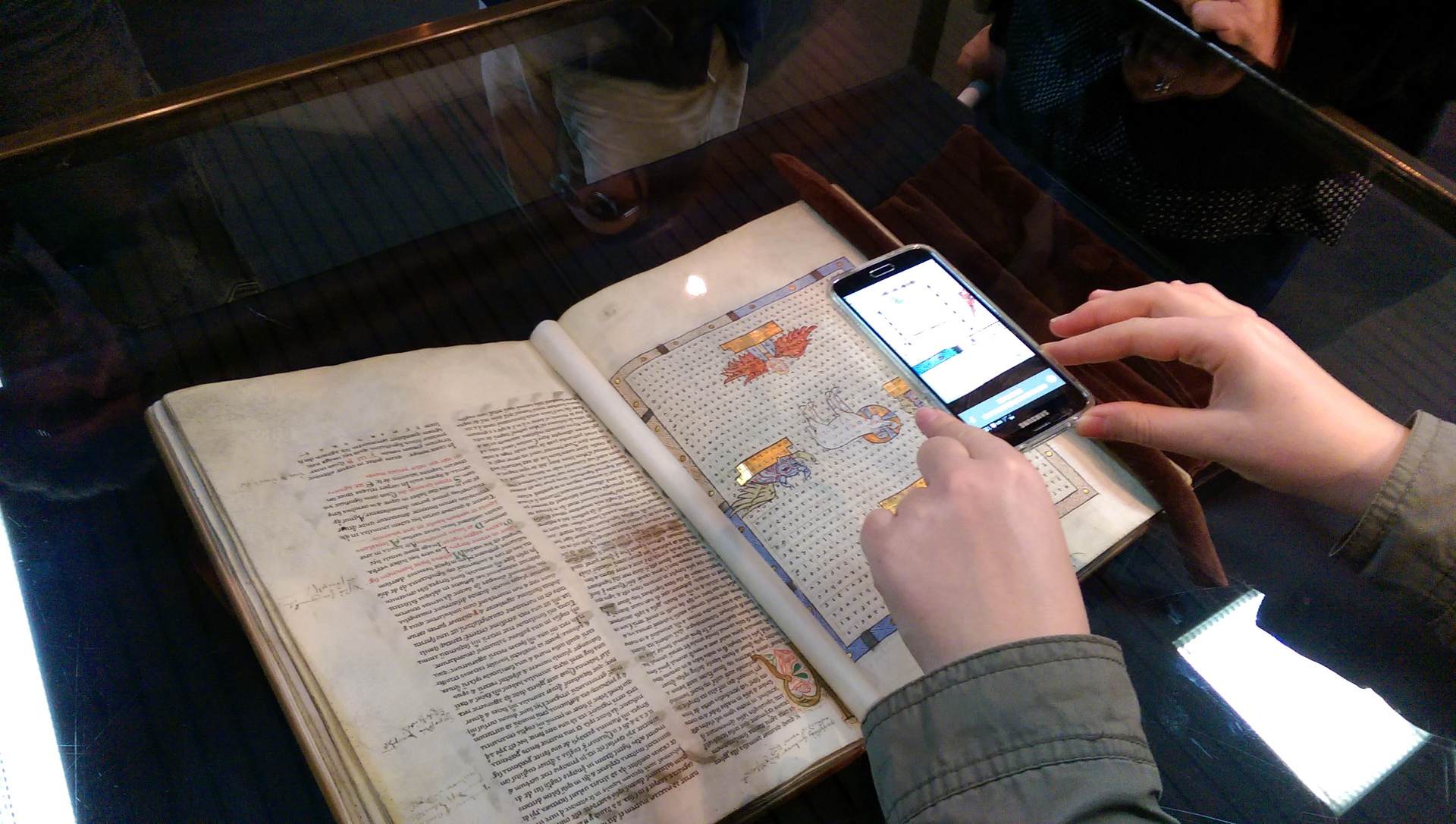 Who i am
My name is Mathieu Virbel – a solo developer and software architect with a passion for creating innovative and user-friendly applications. With over 12 years of experience as a freelance, and 20 years in the field, I have developed a wide range of skills and expertise.

I enjoy working with smart and passionate people who share my love for technology and creativity. I am comfortable working both remotely and on-site, and I have successfully completed local and international projects.

In addition to working, I love spending my free time playing piano, creating noise or modular music, and tinkering with various electronics and 3D printing projects.

What i do
I focus on creating high-quality applications that deliver a seamless and intuitive user experience. I specialize in using the open-source Kivy framework to develop desktop and mobile applications, but I am also skilled in other technologies and frameworks.

I can help you plan and design your project, ensuring that it is scalable, maintainable, and aligned with your business goals.

I take a holistic approach to my work, considering not only the technical aspects of a project but also the user experience, the market, and the business objectives. I believe that this approach allows me to deliver more value to my clients and to create applications that truly stand out.

Portfolio

Clients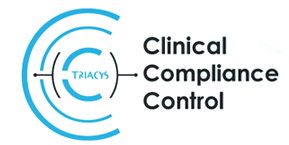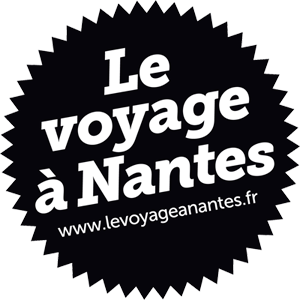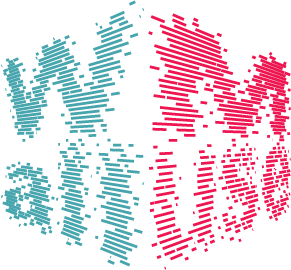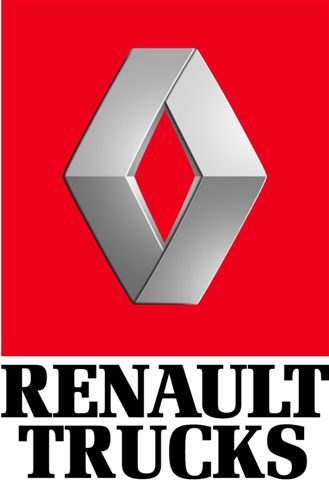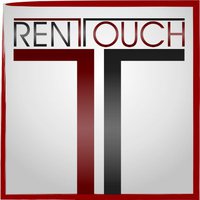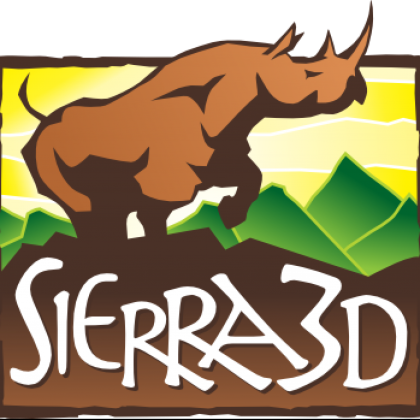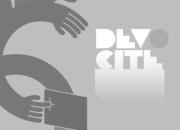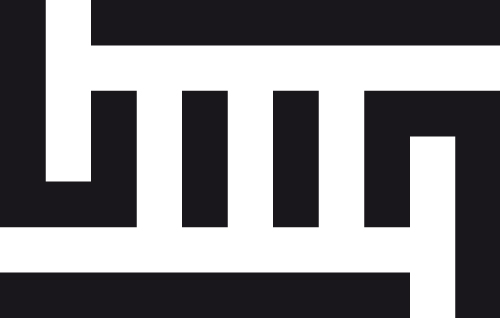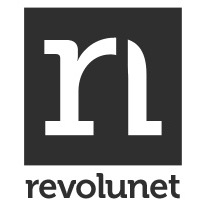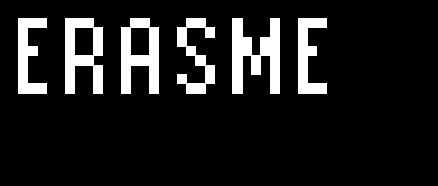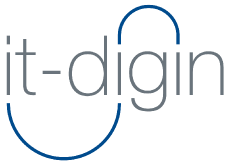 Testimonials
Melting rocks combines high technical expertise with a user friendly approach and a very accurate vision on long term software sustainability. I definitely recommand Melting Rocks for your software design, especially cross-platform software, touch screen user interfaces, and highly innovative digital services.

Arnaud Waels, Devocite
Mathieu Virbel a réalisé plusieurs développements pour le compte du centre Erasme.
Il a montré à chaque fois une très grande expertise technique, une écoute des besoins de l'utilisateur et une forte capacité d'adaptation tout en respectant les budgets de développement.
Nous avons choisi pour nos développements d'applications multitouch le framework Kivy. Celui-ci nous a permis de capitaliser sur des développements utilisables sur de multiples plateformes et de bénéficier de temps de développement raccourcis.

Yves-Armel Martin, Directeur Mission TI, Erasme
At Support Professionals we found Kivy a very promising solution to provide a fast, cross-platform front-end for our business application.
Melting Rocks was able to provide excellent support, by providing on-site training and development. Within a time span of a couple of days we were trained, a basic architecture was discussed and set up, and we had a working prototype to continue working on ourselves.
For us a as a company, and being relatively new to Python, it is comforting to know that professional support is available for this exciting new technology.

Dennis Munninghoff, Support Professionals
Melting Rocks always delivered reliable work to Rentouch very quickly, what we really appreciate. As the work always was of high quality, it saved us a lot of trouble

Dominique Burnand, Rentouch
I'm not sure the medium of text is able to communicate how sincerely and genuinely happy we are to be able to work with Melting Rocks. Nowhere else can you find this level of technical expertise, efficiency and creativity combined with a service mentality that is so fundamentally based on integrity and value creation. Zero bullshit. Abundance of talent!

Thomas Hansen, Co-founder Fresk, LLC